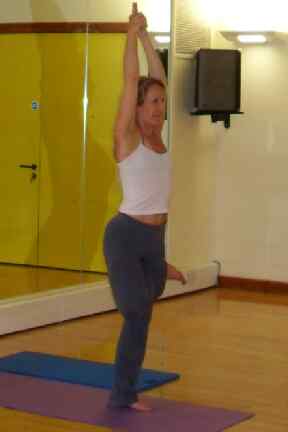 Firstly I would like to say a big "Thank you" to Jackie, Jill, Mandy and Ying for being brave enough to appear in the photos on this website...these are real people in real classes..
I have been a qualified professional fitness teacher in East Sussex for a number of years providing a variety of quality fitness classes, of which some have been for the Adult Education Network. I have found it to be an enjoyable and rewarding experience not only as an instructor but also for the wide range of ages and abilities who have taken part in my various exercise classes. I believe in making fitness accessible to all.
I teach a wide range of adaptable classes as one-to-one, mini group sessions etc. and will travel to the chosen venue. In all classes safety is paramount. If you require one-to-one personal training email me for details @ susantrimmerfitness@gmail.com
All the venues where I teach offer FREE CAR PARKING and though the majority of my classes have been held at The Studio within Crowhurst Park Leisure Club (though not currently running), they are run independently and, therefore, there is no need to be a member of Crowhurst Park. I can also be found at Battle Area Sports Centre and are open to all. New venues have just been added at Ninfield Memorial Hall, Sedlescombe Village Hall, St. Johns Church Hall, Brittany Road, St. Leonards on sea and Pett Village Hall.
Crowhurst Park Studio and Battle Area Sports Centre Dance Studio are recently built modern sprung floor, air conditioned/heated environments where classes included: Fitness Pilates, Fitness Yoga, Power Yoga, Freestyle Aerobics, Step & Tone,Fit for Life, Yoga, Fitness Ballet, Cardio Attack, Super Circuits etc. For all classes for 2020 please visit the classes page.
You will need to wear layered and comfortable clothing that will not restrict your movement and trainers are needed for all classes other than yoga, fitness pilates and fit ball. Do not eat a large meal before exercising and bring your own mat and some water to drink.
I am always interested in hearing about the types of classes which people would like to see available, best times of day, day of the week etc. so please feel free to send an email using the link below with your preferences or on the contact page.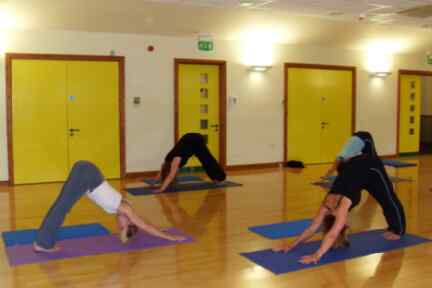 For further information please email Susan @ susantrimmerfitness@gmail.com or text 07977 872284
Thank you for visiting the Susan Trimmer Fitness website, please bookmark it and come back again soon.
Price
Please prebook £6.50